My Favorite Kim Sun Ah is coming back with her new drama 'I Do I Do' which will air after The King 2 Hearts on MBC. Oh God! I only get one week to cure my King fever( if possible?). She is now playing a hot and sexy fashionable chic. I think it is a noona-dungseng romance. I am really looking forward to it.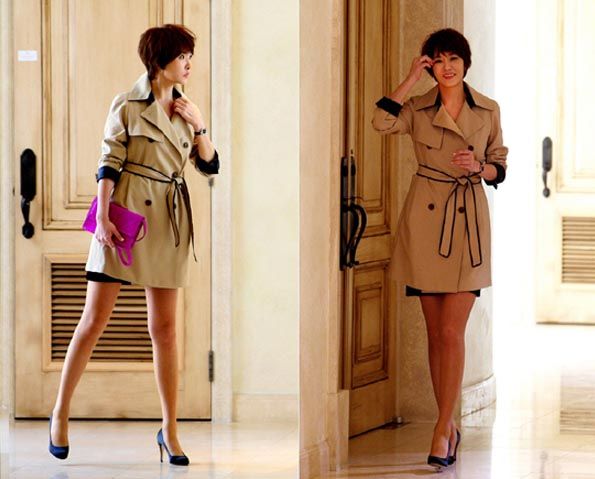 The Story:
"A successful businesswoman / global top shoe designer (Hwang Ji Ahn) who is in her late 30s, had a one-night stand with her much younger co-worker (Park Tae Kang) and she got pregnant!"
You certainly got who will be Hwang Ji Ahn but the character of Park Tae Kang will be Lee Jang Woo. If you don't recognize this actor from
Man of Honor
, then here we go ....
(credit : squidoo.com, couchkimchi)