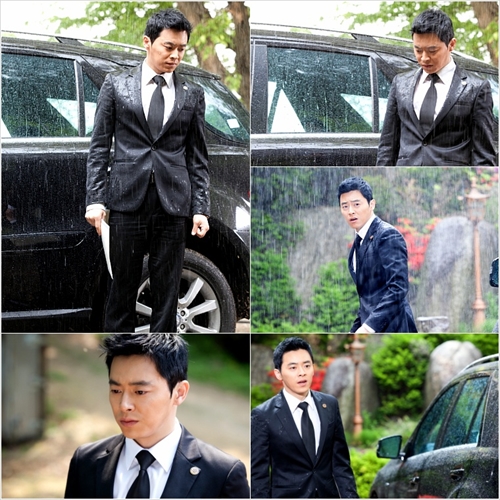 Text Preview:
Now .... we will live peacefully
Bong Gu threats Hang Ah to persuade Jae Ha to come down from the throne. Jae ha after verifying that Hang Ah is all right, says that they will live peacefully now on and Bong Gu watches this conversation .
On the other hand, Eun Shi Kyung has intuition that something is going on between Jae ha and the Secretary and he heads towards the document room .....
Video Preview :