KBS has released the preview of 3rd episode of Big. Now, after the 2nd episode my hope and excitement for this drama already reached sky high. Gong Yoo is too good here. His comic timing and switching of personalities and moods are just unbelievable. He was already my crush from the days of Coffee Prince, but watching him in Big is making storm in my heart. Can't wait for the 3rd episode.
Text Preview:
윤재(공유)와 세영(장희진)의 사이가 심상치 않다는 걸 느낀 경준(신원호)은 세영을 만나 둘의 사이를 밝혀내려 한다. 한편 미국에서 경준(신원호)을 좋아해 따라다니던 자칭 약혼녀 장마리(배수지)는 한국으로 간 경준과의 연락이 갑자기 되지 않자 한국행 비행기에 오르는데...
After meeting Se Young, Kyung Joon finds that there is something between Yoon Jae and Se Young and decides to reveal it. On the other hand Jang Ma Ri who claims herself as the fiancee of Kyung Joon couldn't get in touch with him and board on a plane for South Korea from USA.
Video Preview:
Video Preview will be updated with the new one
(Credit: KBS, uploader)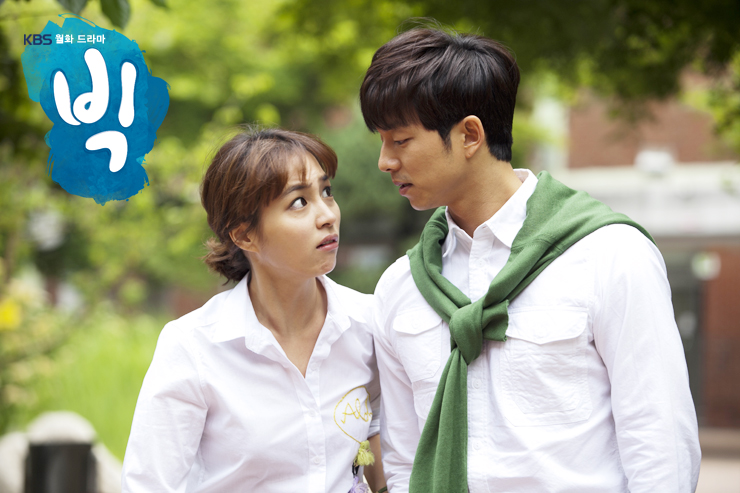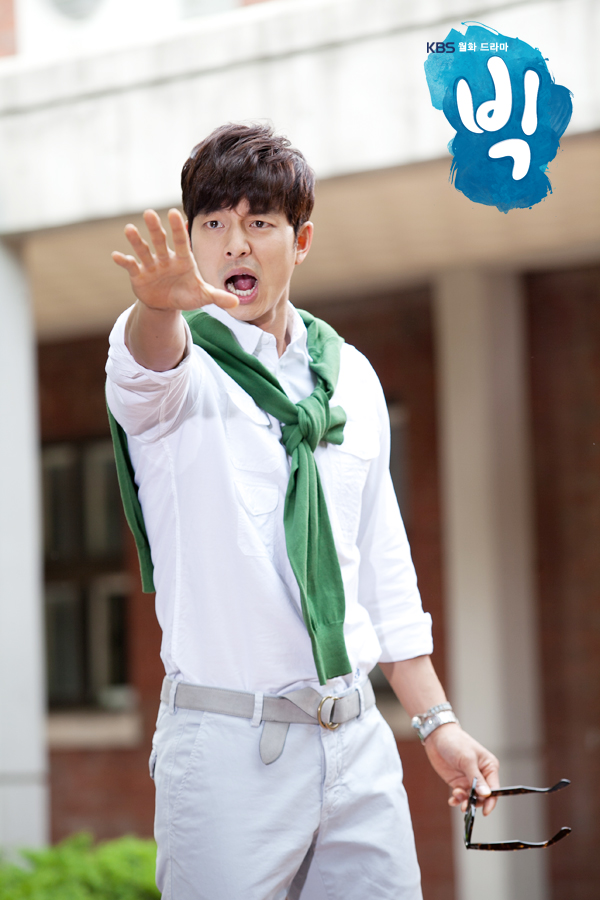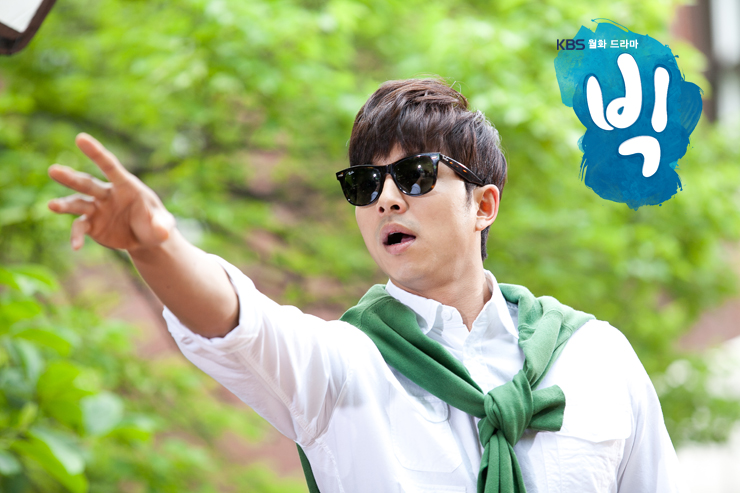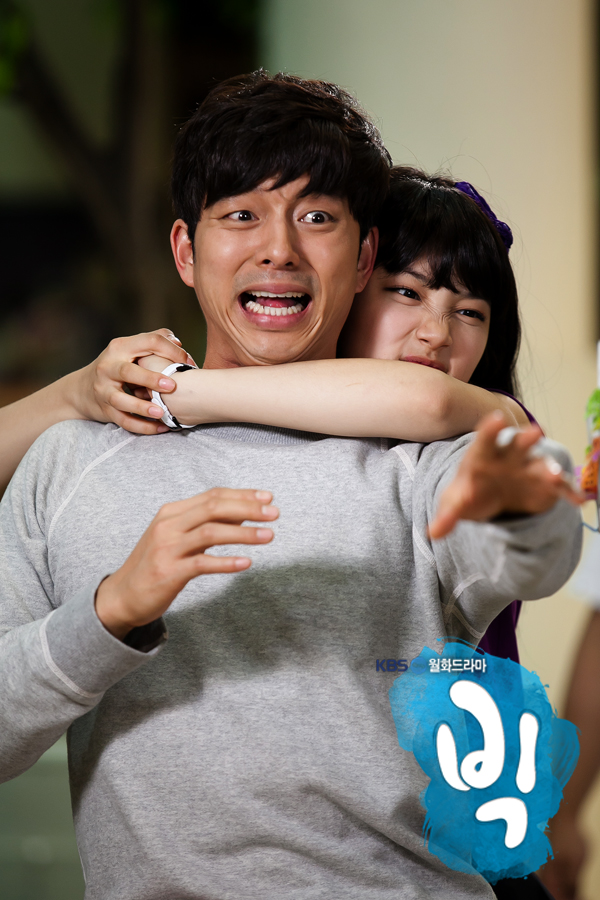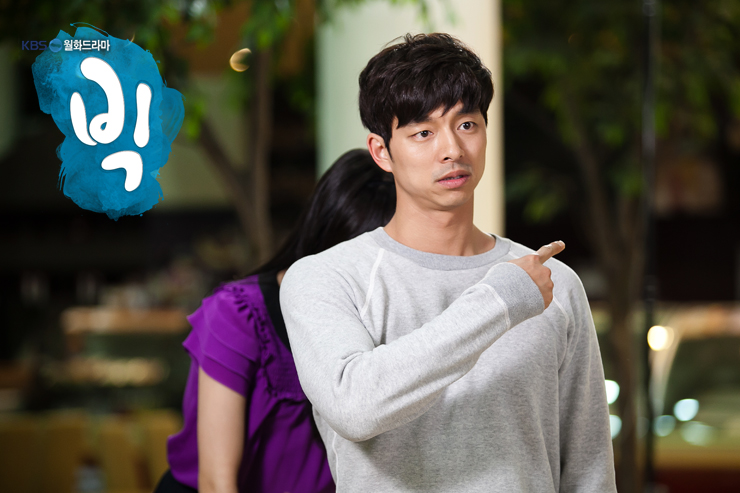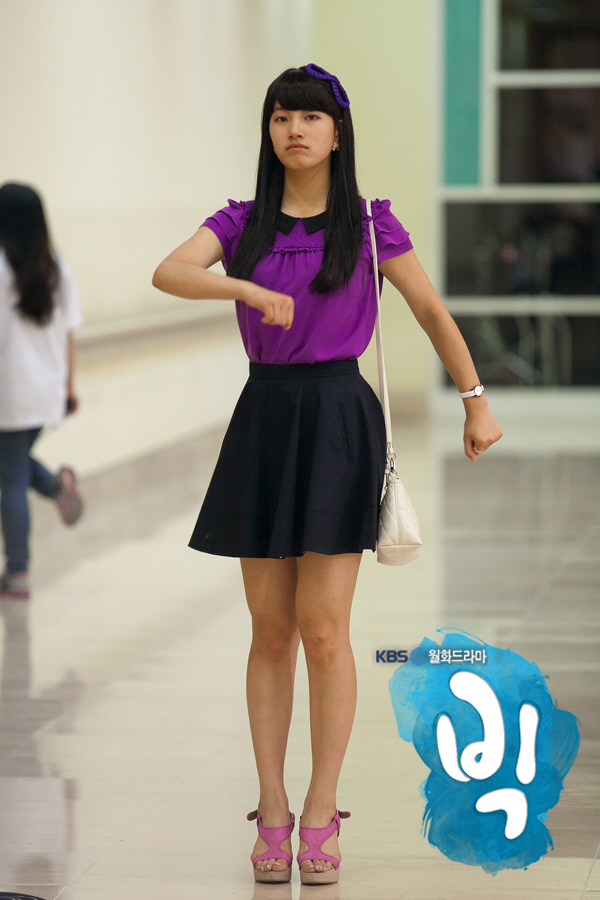 (Credit: KBS)